James K. Grubbs

Publisher
James K. Grubbs joined The Best Times as advertising manager in 2004 after a 36-year career as a representative, manager and owner of Dale Carnegie franchises. He left the newsmagazine in 2008 but returned as publisher in June 2014. Grubbs initially came to Memphis from Jacksonville, Fla., in 1985 as the owner of Dale Carnegie Training in Memphis and the Mid-South. "I'm not from Memphis originally, but I got here as soon as I could," Grubbs said.
---
 Tom Jordan

Managing Editor
Tom Jordan began his long newspaper career as a tramp printer shortly after discharge from the Army's 101st Airborne Division. A native of Hot Springs, Ark., he was educated at The University of Arkansas. His career includes four years as capitol bureau chief at the Arkansas Democrat and 30 years with The Commercial Appeal in Memphis, 15 as a supervising editor.
Jordan has numerous awards for reporting, including a national Mature Media Award in 2007. Teamed with the late Terry Keeter, he received a 1983 nomination for a Pulitzer Prize for reporting about corruption in Shelby County government. He has been editor of The Best Times since 2004.
---
 Sherry Greene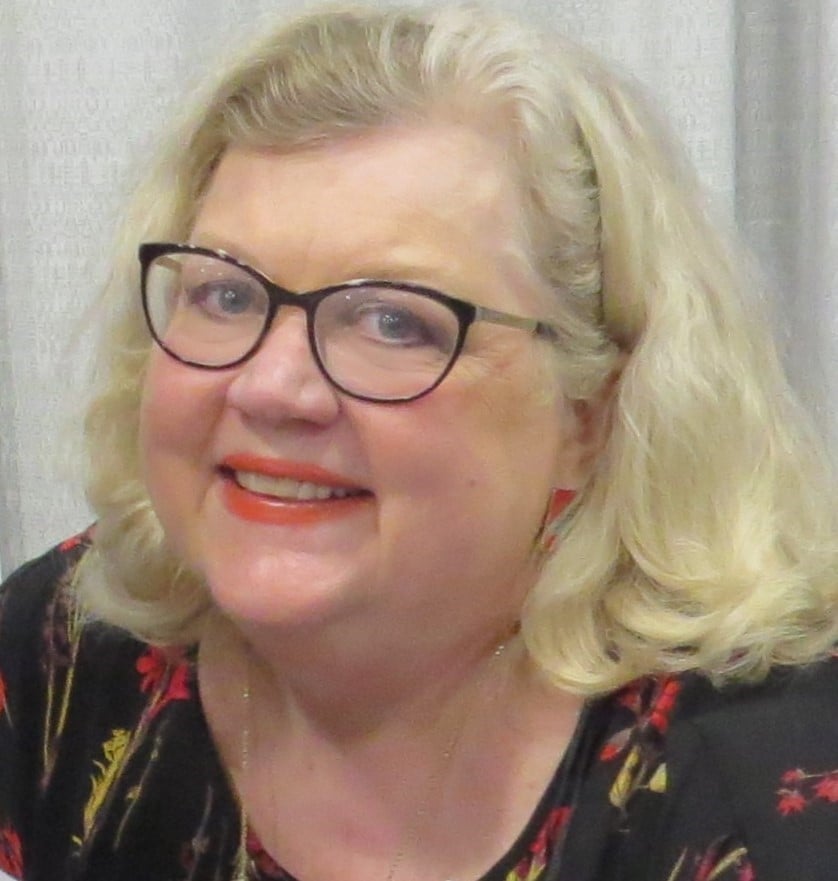 Assistant Publisher
Sherry Greene has made Memphis home since 1981 when she began a twenty-six year career at The Commercial Appeal as an ad designer and retail advertising account executive, including a stint as the vendor advertising coordinator. She also previously worked at the Huntsville (Ala) News. Sherry joined The Best Times staff in 2008 as office manager, advertising representative, and assistant to the publisher, duties which keep her working on each edition from conception to invoicing. Sherry attended William Woods College in Fulton, MO where she majored in art and minored in equestrian studies. She enjoys working with The Best Times tightly knit staff and the freedom allowed her to her to use her creativity and knowledge to help advertisers get results.
---
 Jeff Winstock 
Advertising Executive 
Jeff Winstock joined The Best Times in 2017 after a 30 year successful career in the insurance business as a sales manager. Jeff is originally from Detroit but has been "southernized" for the past 32 years. he holds a Masters degree in Education/Counseling. Jeff enjoys people, knows no stranger and is always making connections to help people. He is a "get it done kind of guy." He maintains that it's not always how much you know; but how much you care. 
---
 Jeff Martin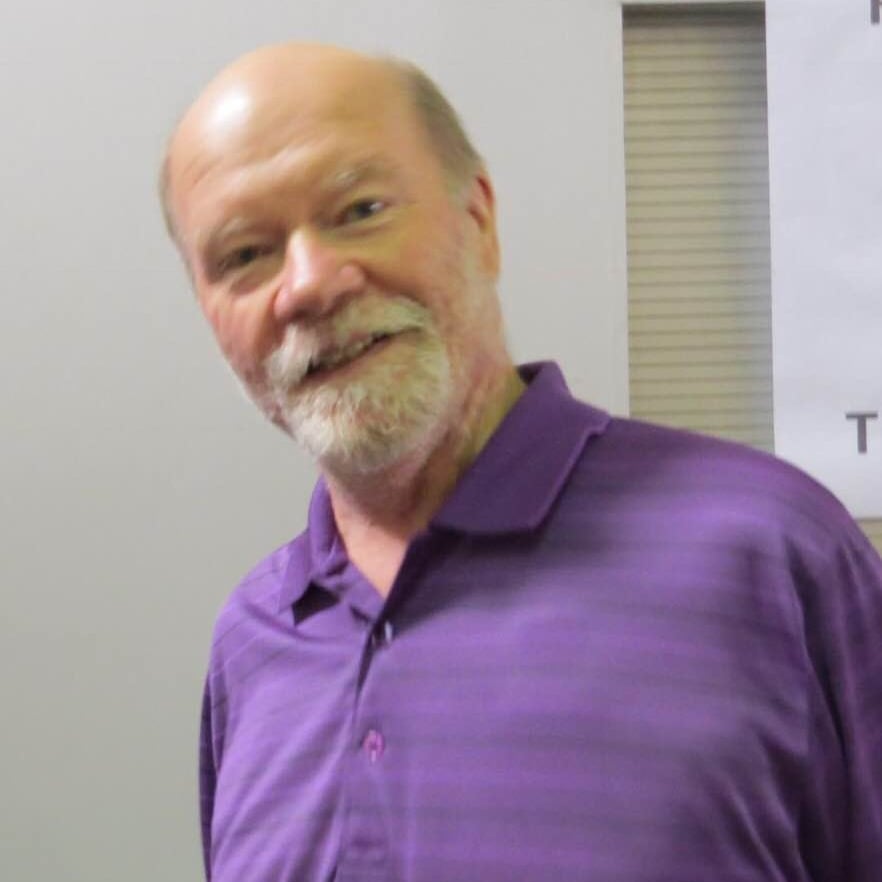 Publisher's Representative
Jeff Martin has recently returned to The Best Times after two years away. He was the driving force behind our annual publication the 50+ Resource Guide which has won 1st place among 300 senior publications across the nation. With a long history in print media and television we are glad to have his expertise to shape our message.  
---
Mindy Fulcher

Art Director
Upon graduating from Arkansas State University, Mindy began her career as a Graphic Designer in advertising in Memphis, TN. Over the past thirteen years Mindy has worked for advertising agencies, magazines, stationery companies, photographers, and financial institutions. Mindy has been the Art Director for The Best Times for the past six years. She recently obtained her Master of Fine Arts in Graphic Design at University of Memphis and is now a higher education Graphic Design professor.
---
 William Mitchum

Social Media & Website Manager
As the youngest part of The Best Times team, William grew up in Memphis. He graduated from Evangelical Christian School and later University of Memphis. He has edited a book called "War of the Last Remnant, The Alchemist Stone" by his high school friend, with a second book coming soon. In his free, time William is an avid outdoorsman and reader.