Ann Pate, 85, who has been a volunteer with the Mid-South Parkinson's Support Group for 32 years is The Best Times' Volunteer of the Month for January.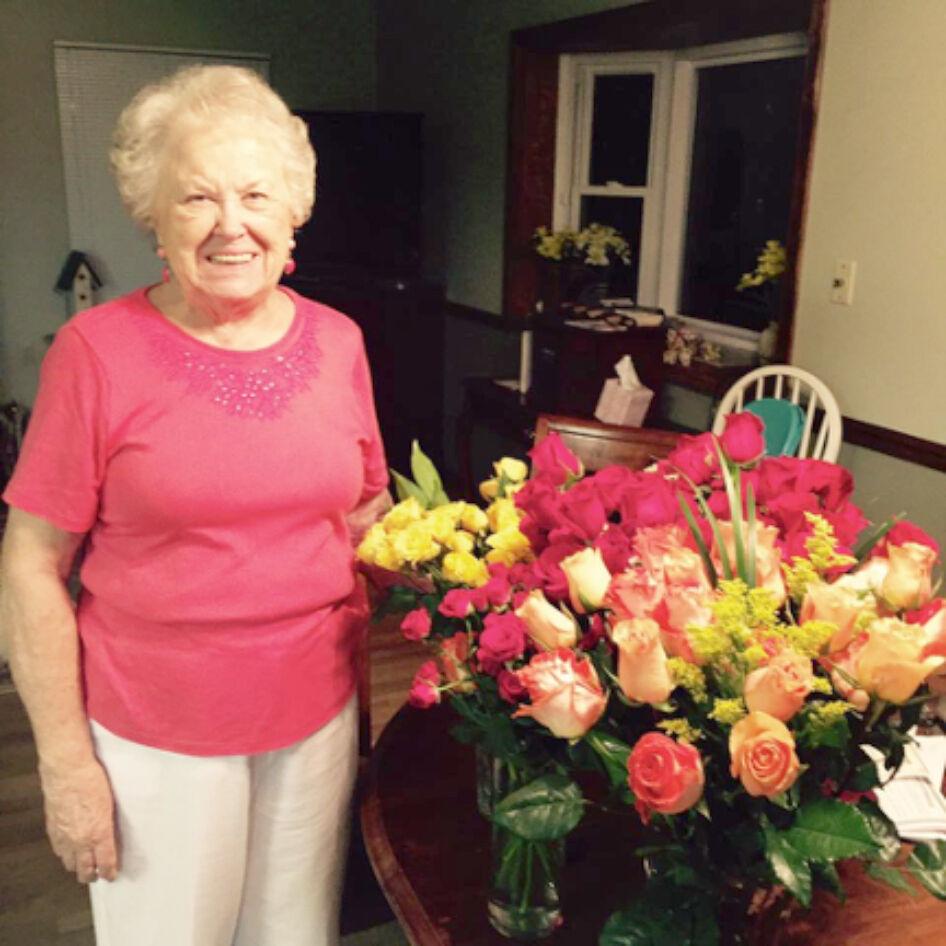 "Ann is the face of the Mid-South Parkinson's Support Group," said Joy Williams, another volunteer who nominated Pate. "Without her I don't know if our support group would even exist."
"For four years, I have been a member and have watched Ann work tirelessly. She organizes our monthly meetings, our caregiver support group meetings, the monthly lunch gatherings and organizes a yearly symposium featuring speakers from all over the U.S."
Pate lost her husband to Parkinson's, Williams said, so she has a special connection to both patients and their caregivers.
Williams said Pate understands the challenges of Parkinson's as only someone who has been impacted by the disease can.
"Instead of walking away after her association with Parkinson's ended, Ann instead went full speed ahead helping other patients and caregivers face the battle," Williams said.
"From the first time someone contacts our support line, Ann is there for them," Williams added. "She encourages them to research and learn about Parkinson's, attend our meetings, exercise and lets them know both she and the group are there for them."
"We are extremely lucky to have her."