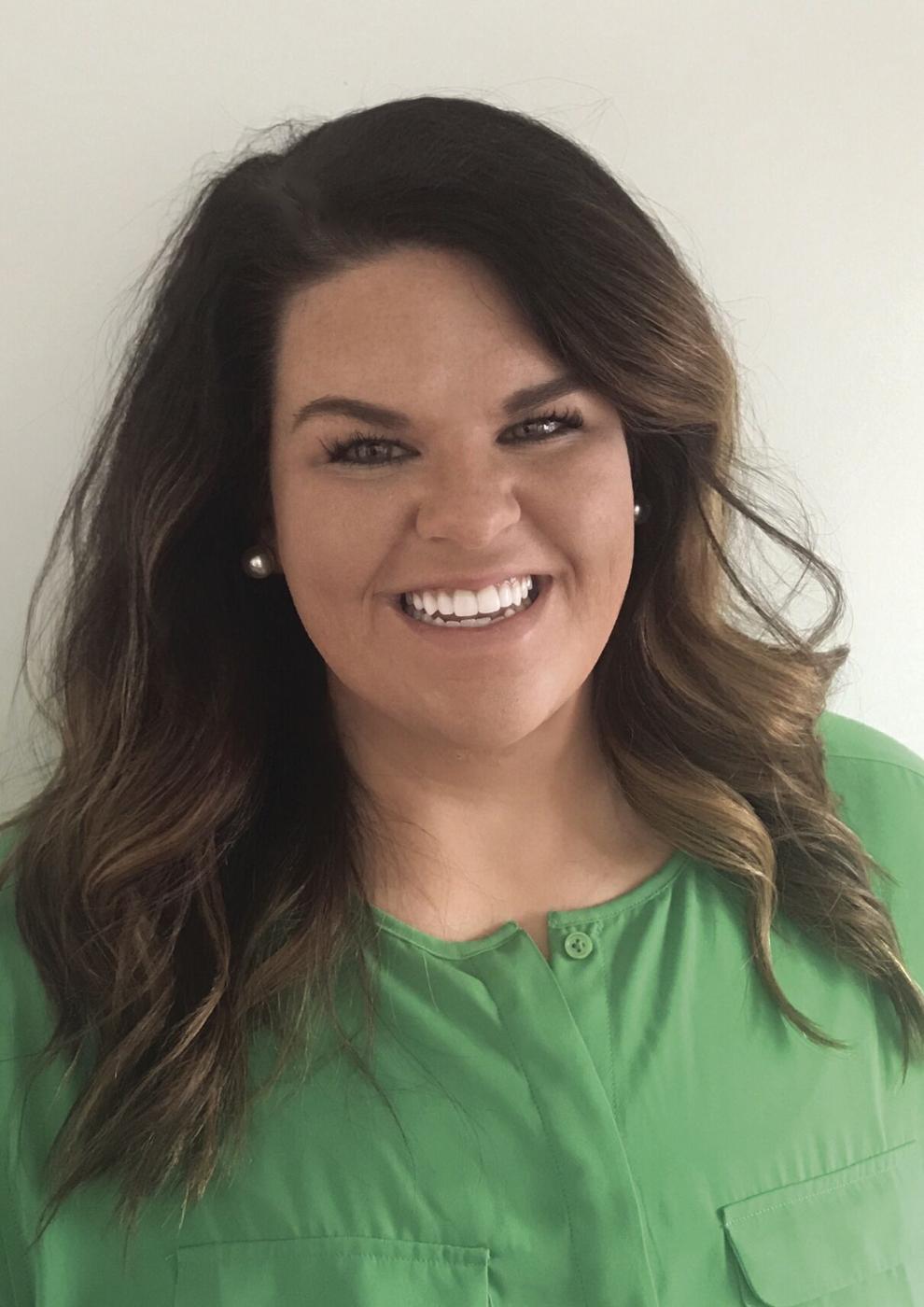 PNA hopes that you are settling into the New Year well and enjoying that the hustle and bustle of the holidays have passed. 2021 has already brought about so much change with our country under new administration and the COVID vaccine becoming more and more available, we can only hope that things will begin to change for the better.
While we hope that the vaccine will provide us with a sense of normalcy for us to gather again eventually, for now PNA is still holding meetings virtually and plans to have our Professional Conference on Aging virtual as well, on Thurs. Feb. 11 for a half-day. Exciting speakers this year include Olen M. "Mac" Bailey, Jr., Presenting Sponsor and Keynote Speaker, "Heroes for the Aging"; Judy Bookman, "Seniors and Depression"; Charles Winton, "Caring for the Healthcare: Self Care and COVID"; Gabrielle Blake, "Ethical Issues in End of Life Care"; and Brad Hyde, "Communication Skills for Challenging Times."
This Conference offers 5 CEUs. The PNA board hopes that this will be our last event held virtually, and will be able to host more events in the community for our seniors this year.
If you would like to attend the Professional Conference on Aging or be a Sponsor or Vendor, please call PNA at 901-730-0528 or email info@pnamidsouth.org.
The seniors of our community are on our minds, and we can't wait to see your faces again. Our healthcare workers still remain the heroes and our sincerest thanks goes out to them, for the job they do now and always.