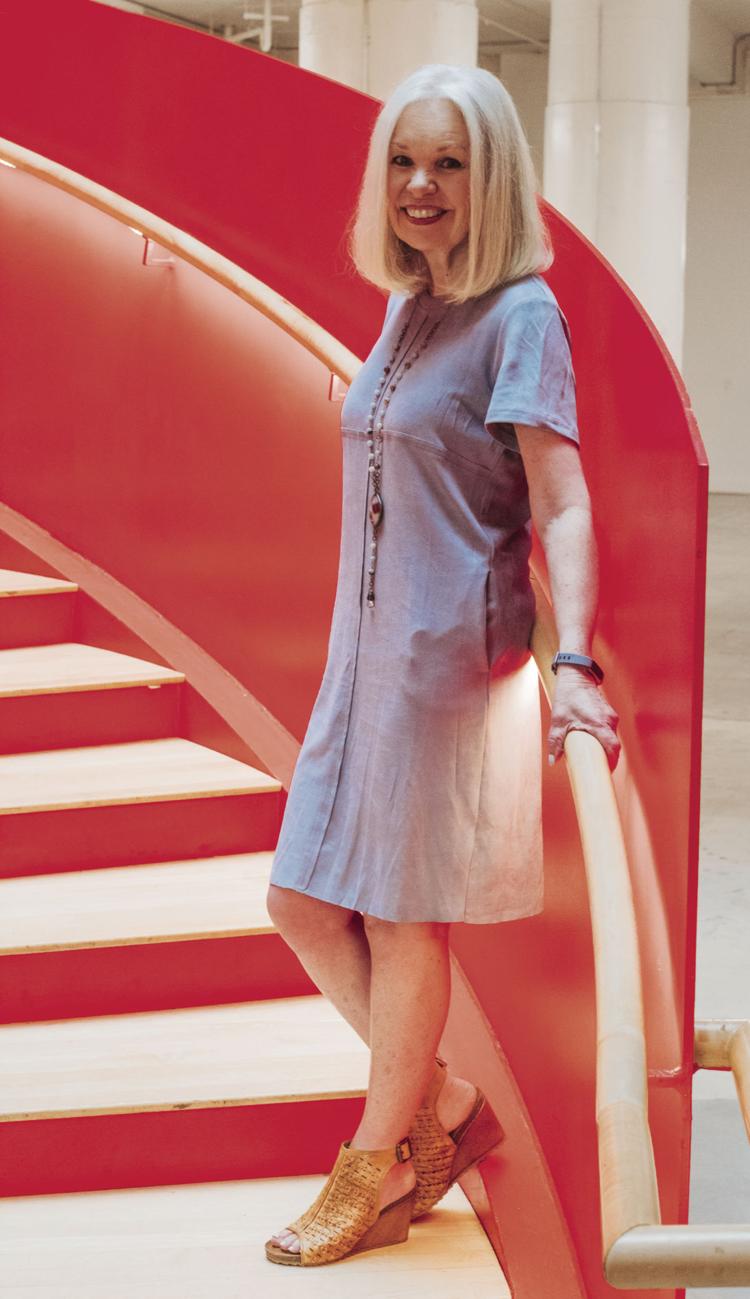 The arrival of spring means people start to trade in their thick sweaters for lightweight blouses and bright colored sundresses. But spring doesn't have to mean sacrificing comfort for style. Older adults are embracing casual spring styles and trading their work pants for floral jeans.
Paul Kauerz from Oak Hall said seniors are looking for more stretchy and lightweight performance fabrics, as well as refreshing shades of blues that remind them of the ocean.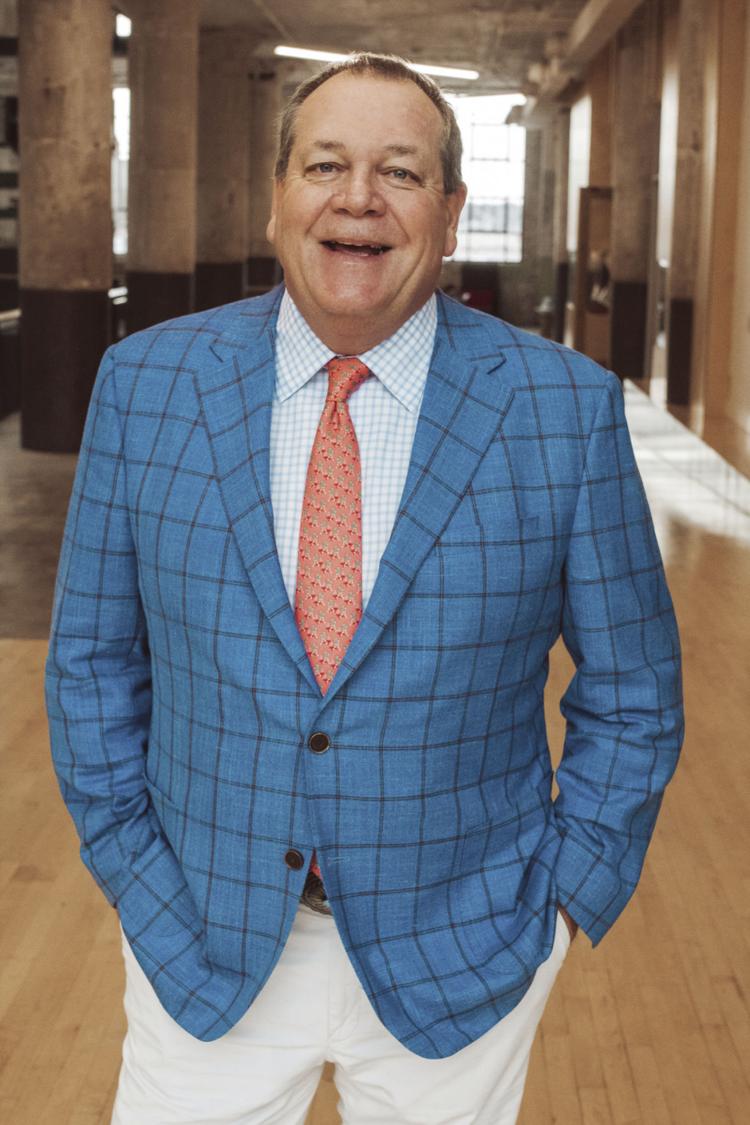 In this spread, Paul is featured wearing a bold blue suit jacket from Oak Hall. He mixed various textures to create an outfit with depth and diversity.
Ronnie Faulkner also sports attire from Oak Hall to keep up with this season's trends. Faulkner is both stylish and comfortable in a wool pullover and a lightweight performance shirt underneath.
The women in this spring's fashion shoot truly embraced the meaning of casual yet fashionable.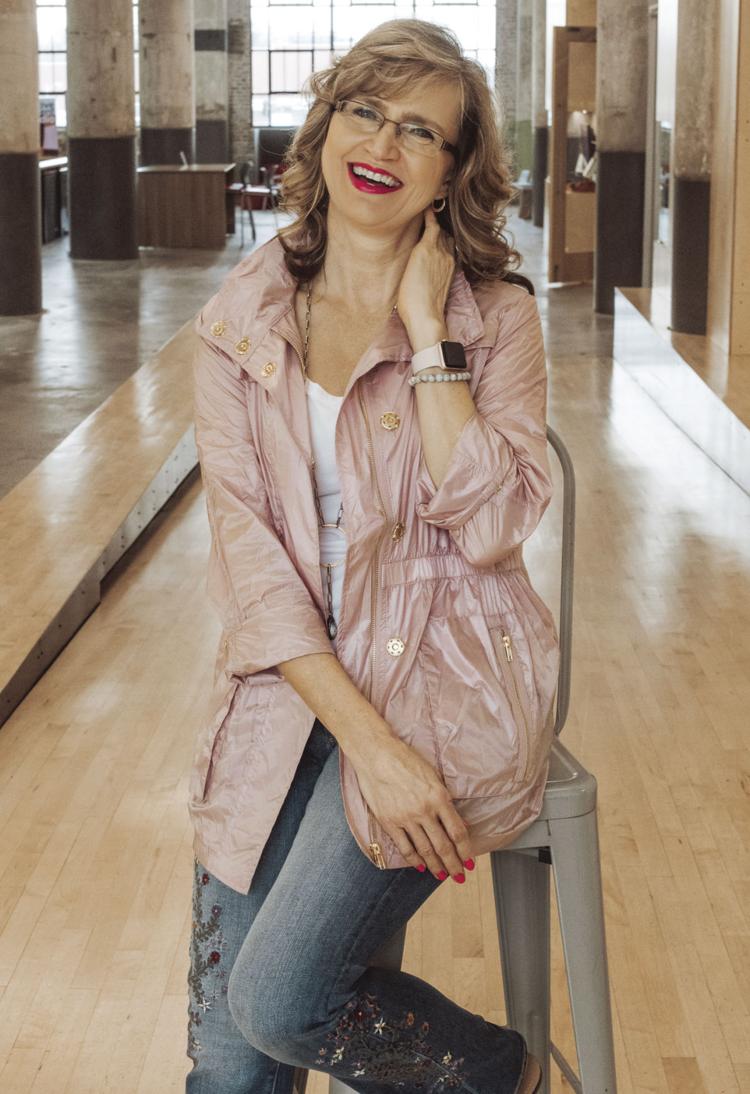 Jill Gribble dressed for any unexpected weather that Memphis inevitably brings each spring as she slipped into a pink jacket fashioned of lightweight material. You know what they say, April showers bring May flowers.
According to Elle magazine, low-key utility is one of the major trends of the season, and Gribble's pink jacket from Sorelle Boutique exhibits just that. To add a bit of spring flair, her jeans have floral accents and a slight flair at the cuff.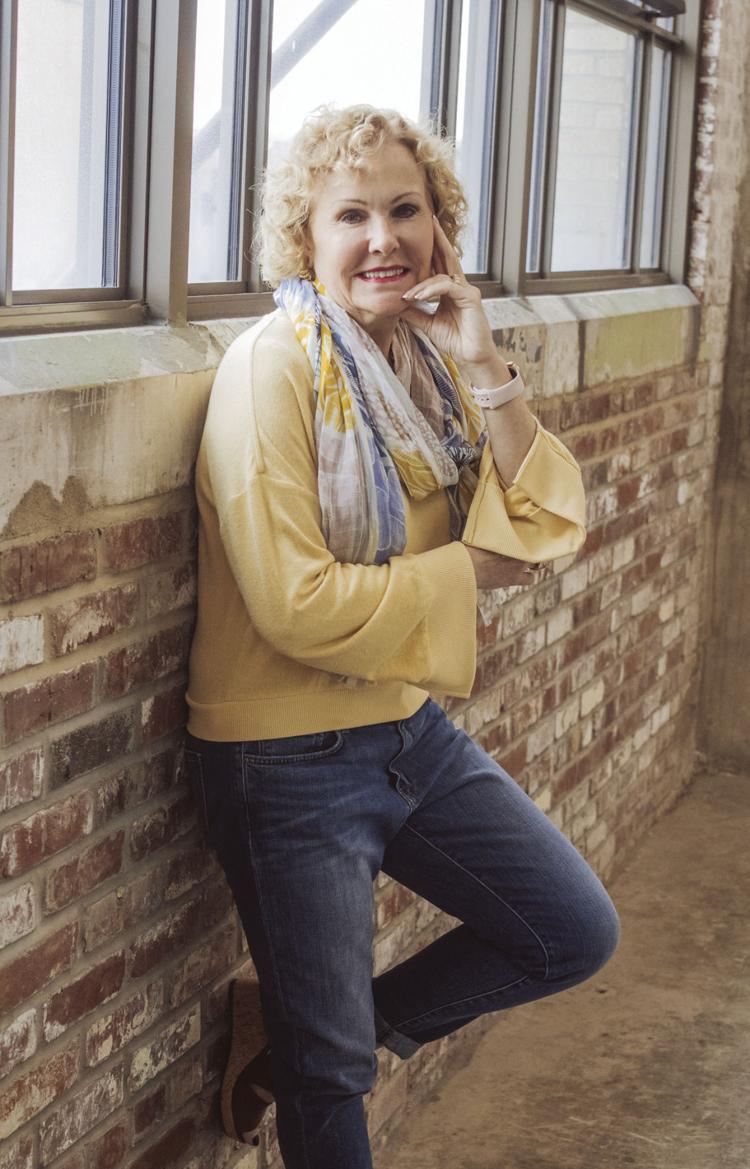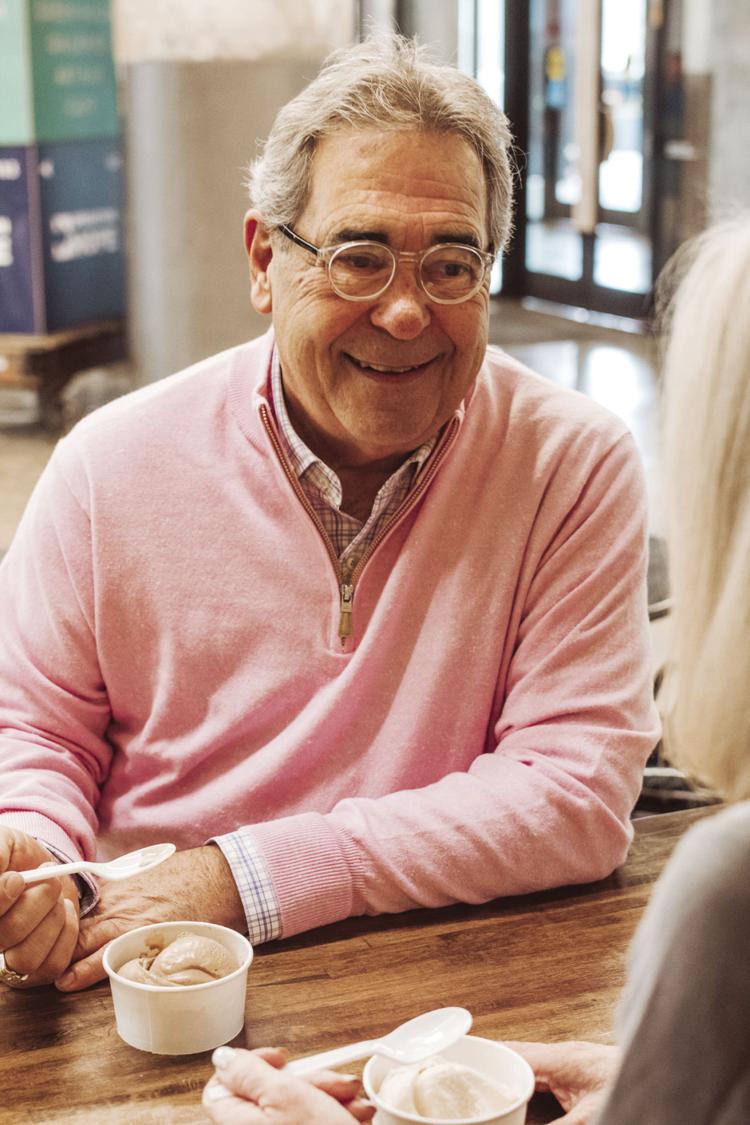 For the chillier days of spring, pastel sweaters and lightweight scarves are the perfect choice, as Margaret Ryan showcases in her attire from Sorelle. Following Gribble's example, Ryan wears a pair of flattering jeans from the same boutique.
According to WhoWhatWear, earth tones are in this spring season. Donna Abney wears a pale grey and blue shift dress.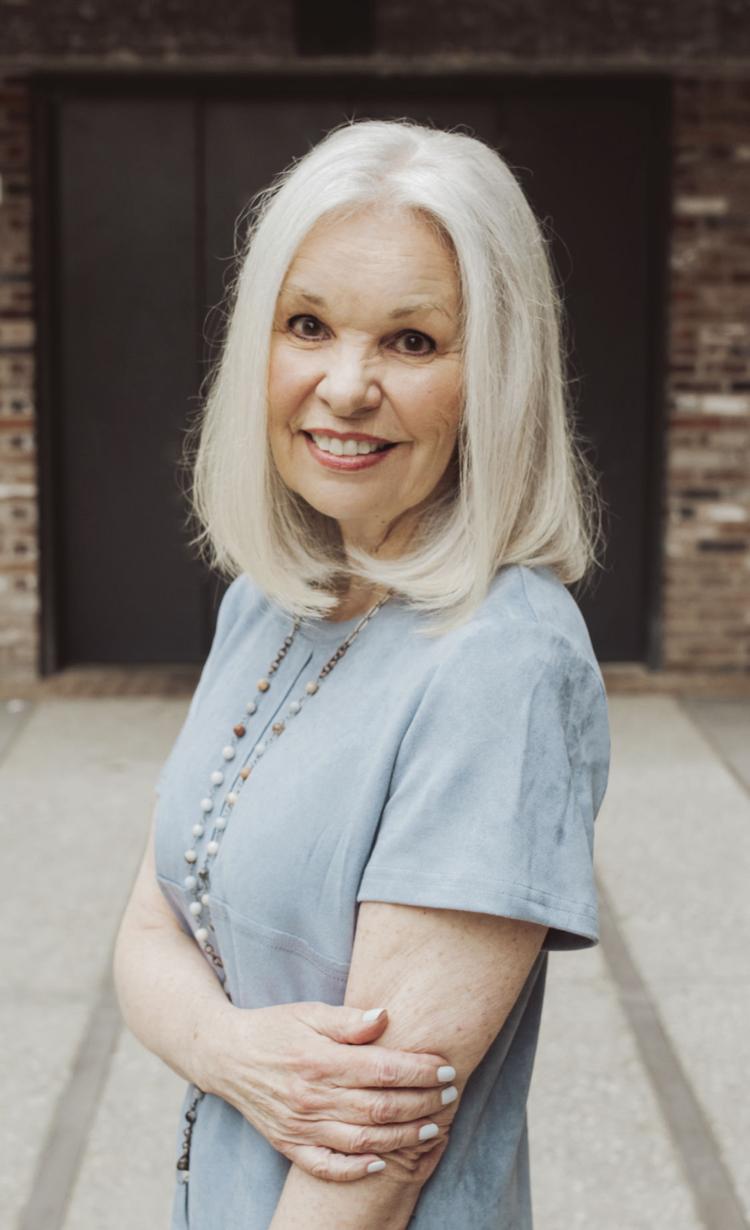 The owner of the boutique, Cheryl Walker said soft pinks and blues are all the rage. For women's fashion, simplicity is key, and if you want to dress up a more toned-down outfit, just add a statement necklace.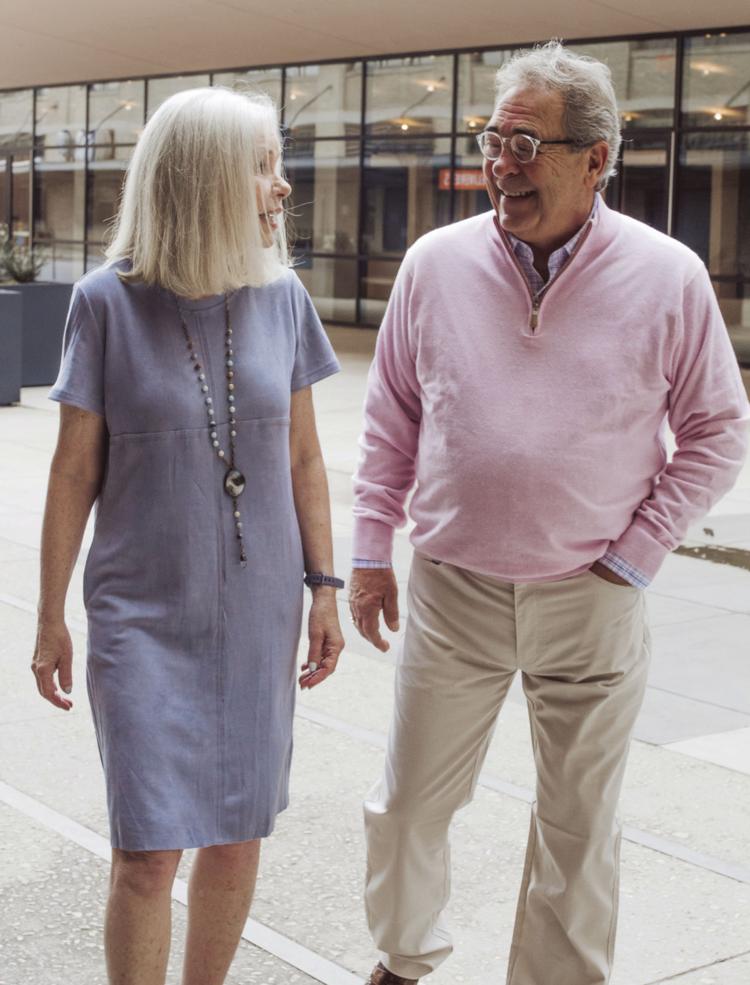 For the few women who want to go even bolder, it's important to know what prints will be in style.
"The dominant print seems to be snake print," Walker said, "and you may want to add a romper or jumpsuit in your wardrobe."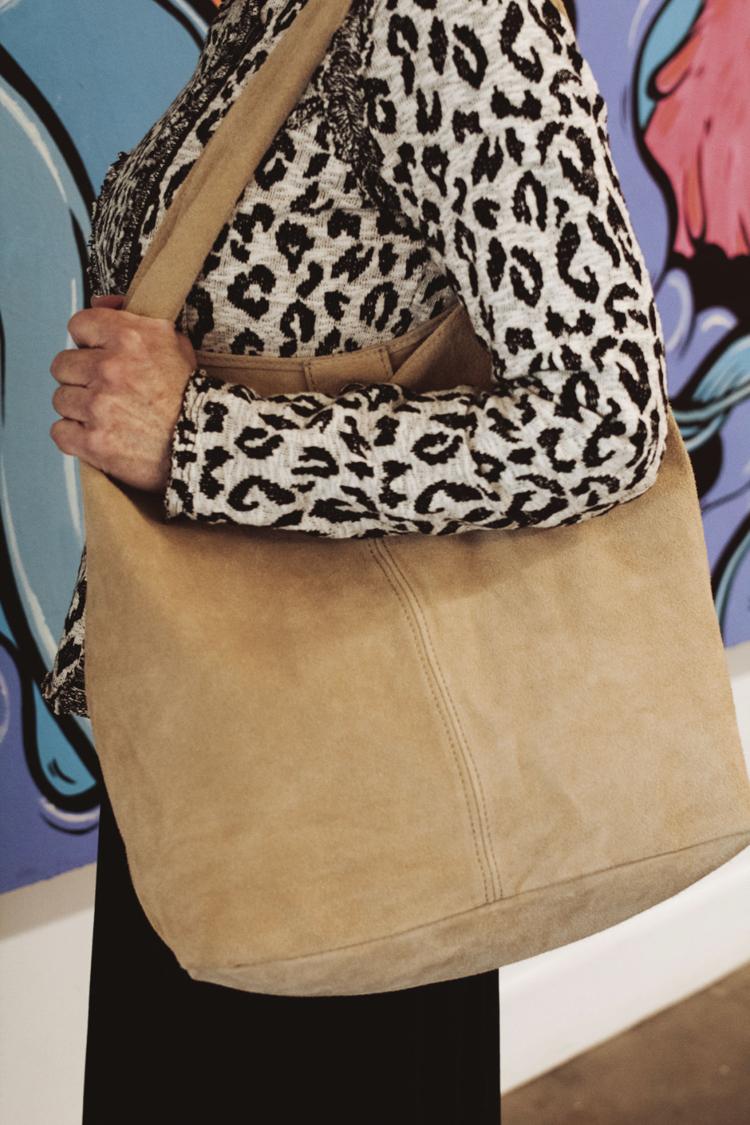 Seniors are going with more casual and versatile looks this spring, so they're ready for whatever life presents to them.