While the New Year is traditionally a time to look toward the future, it also is a time of celebration based on long-held traditions and customs.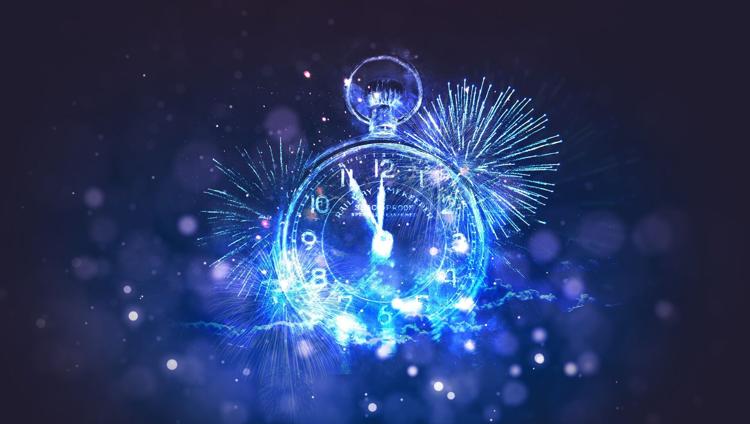 The New Year is one of the oldest holidays still celebrated. Scholars believe the idea of honoring the New Year began in 2000 B.C. in what today is known as Iraq. The celebration took place around the time of the Vernal Equinox in mid-March.
In many cases, the modern celebrations are intended to bring luck and success in the upcoming year.
The New Year also provides an opportunity for people to resolve to make positive changes in their lives based on their experiences of the last year.
Many resolutions focus on stopping bad habits and issues involving one's health.
Historians say the practice of making New Year's resolutions, began with the Babylonians as early as 2600 B.C.
Researchers found that about 60 percent of us say we make New Year's resolutions but only about 8 percent of us are successful in achieving them.
Here are some worldwide New Years traditions noted by The Old Farmers Almanac:
Make a lot of noise
Eat lucky food
Have a nip
Give a gift
Put your best foot forward