In our May issue we had a special feature – a grandparents guide to summer fun with the grandkids. We will be using it ourselves. The Florida grandchildren are coming to town this month.
Speaking of trips, we had an enjoyable time on the road last month, but there was also sadness.
We left Memphis in mid-May on our way to Amelia Island, Fla., to celebrate Mother's Day with my wife and two of our daughters and their families.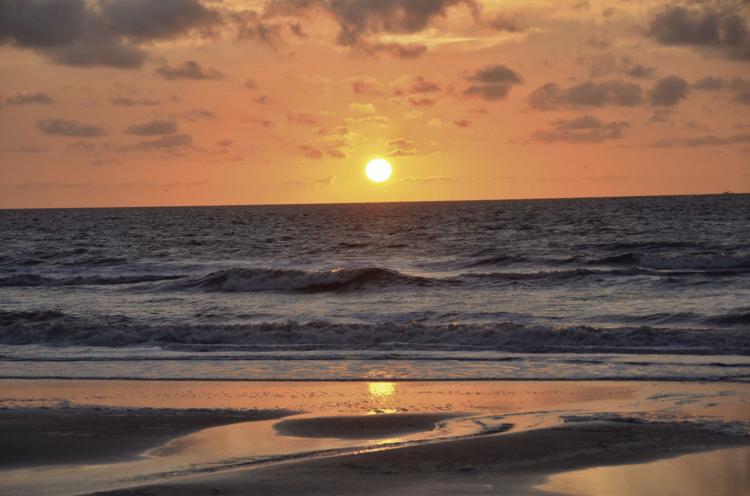 We arrived on Mother's Day on a most beautiful afternoon and we caught up on what had been happening with each of our families.
Then we went on to Jacksonville, Fla., to stay for a few days with our daughter Julie and her family. While there, we attended Court of Honor for Boy Scouts of America Troop 136.
Our grandson is the assistant scout leader and was a major part of the meeting. He received two new merit badges and is now only two badges away from becoming an Eagle Scout.
The next morning, I had breakfast with my youngest brother, who lives in Savannah, Ga., but was in Jacksonville visiting his son and their family.
I had not seen Bill in more than a year and it was enjoyable having a short visit with him. Later, we attended the baccalaureate service for our granddaughter Gracie Mickler and the next morning, we attended her graduation at Episcopal High School in Jacksonville.
The graduation service was on the lawn of the high school, which is on the St. Johns River overlooking downtown Jacksonville. What a beautiful setting for a graduation service.
Then we drove up to Brunswick, Ga., to attend the funeral services of my nephew, Ronnie Williams. Ronnie had a brain tumor and lived only a short time after the discovery of the tumor.
He had retired as a member the Brunswick Fire Department several years ago. He then went to work for the Camden County Fire Department as a regional trainer.
The parking lot of the First Baptist Church of Brunswick had fire trucks from Brunswick, Jekyll Island, Camden County, Waycross and Toombs County. There were more than 50 firefighters from surrounding districts there to pay their last respects.
Then back to the Amelia Island condo for three days and then we left to help my wife's sister celebrate her birthday in Americus, Ga.
So many memorable activities packed in to a very short period of time.