We are in the best of times, our 50s, 60s, 70s, 80s and beyond. Vintage, rewind, and recycle. We are the proven put together in a new way, embracing contemporary design combined with the glamor of past decades. We are fashion.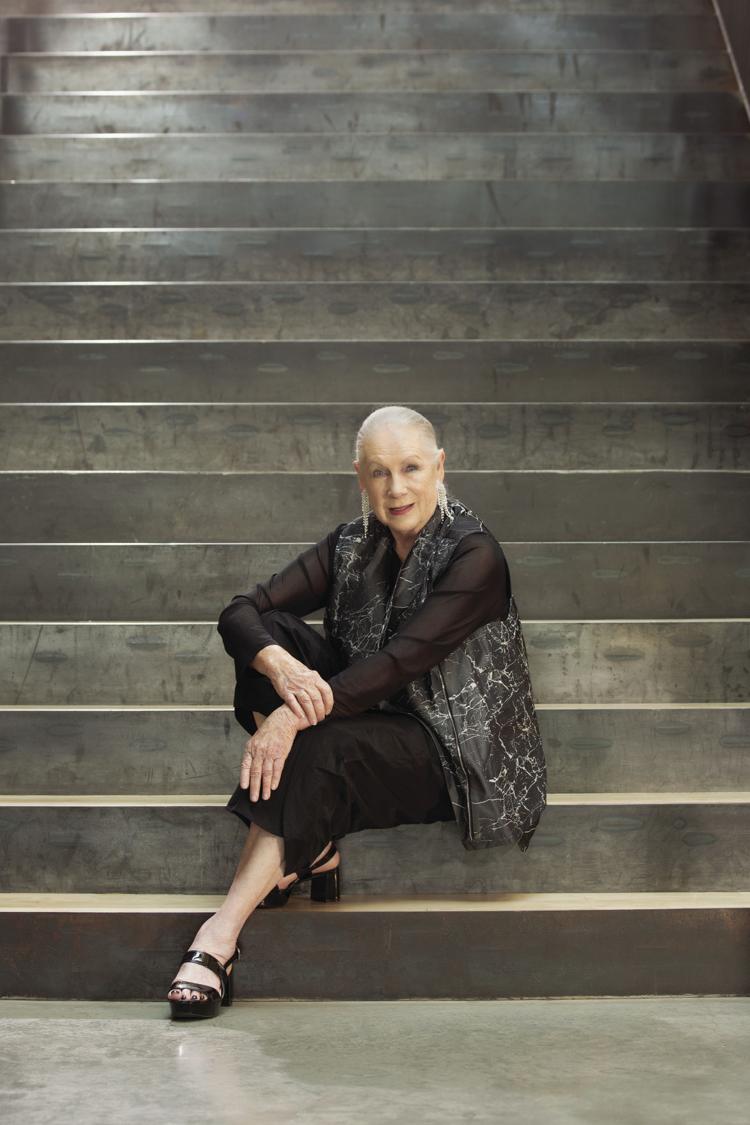 So take a look here at the new season and the way fall fashion 2019 reflects the times. Designers are beginning to understand what women need - pants, jackets, vests, tops ... light weight layers, colors to brighten a day and separates to make our own creations. Black and white, gray, touches of silver, gold, geometric and animal prints are represented. Many designers are easing into the new decade with softer palettes. All-purpose coats, zippered vests change lengths and looks, and unique jewelry spark an outfit. Change things up with scarves and accessories. Big tops, wide pants and new shapes add to your comfort zone and taste.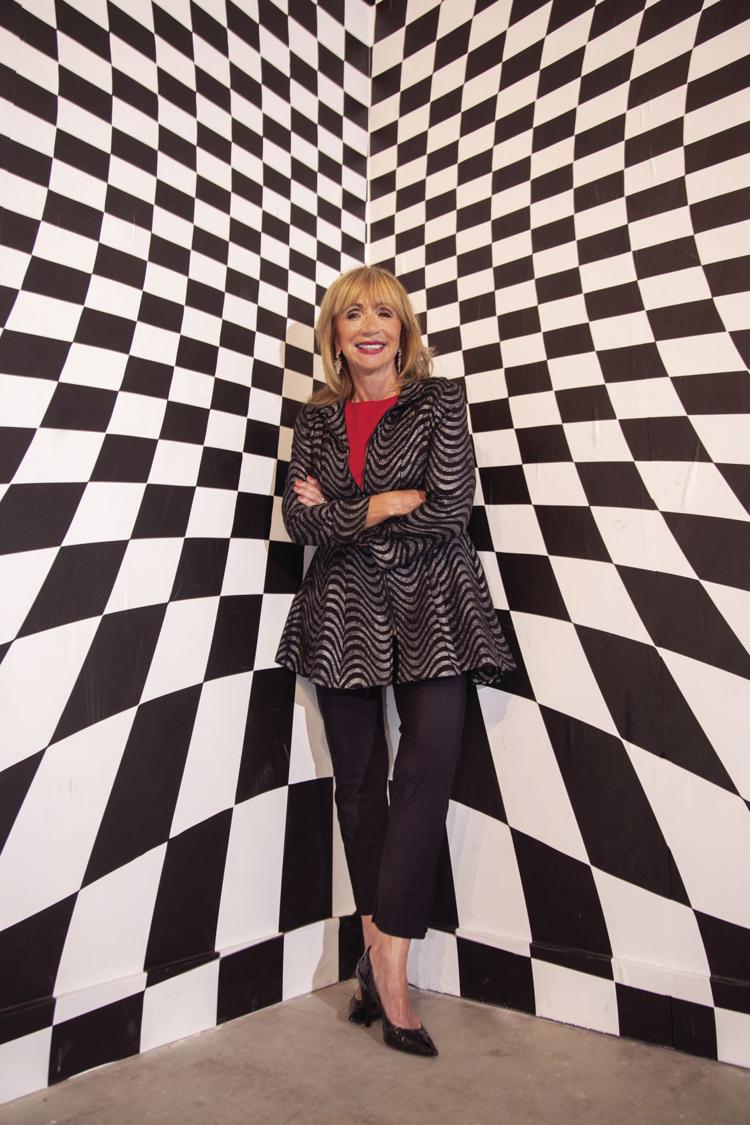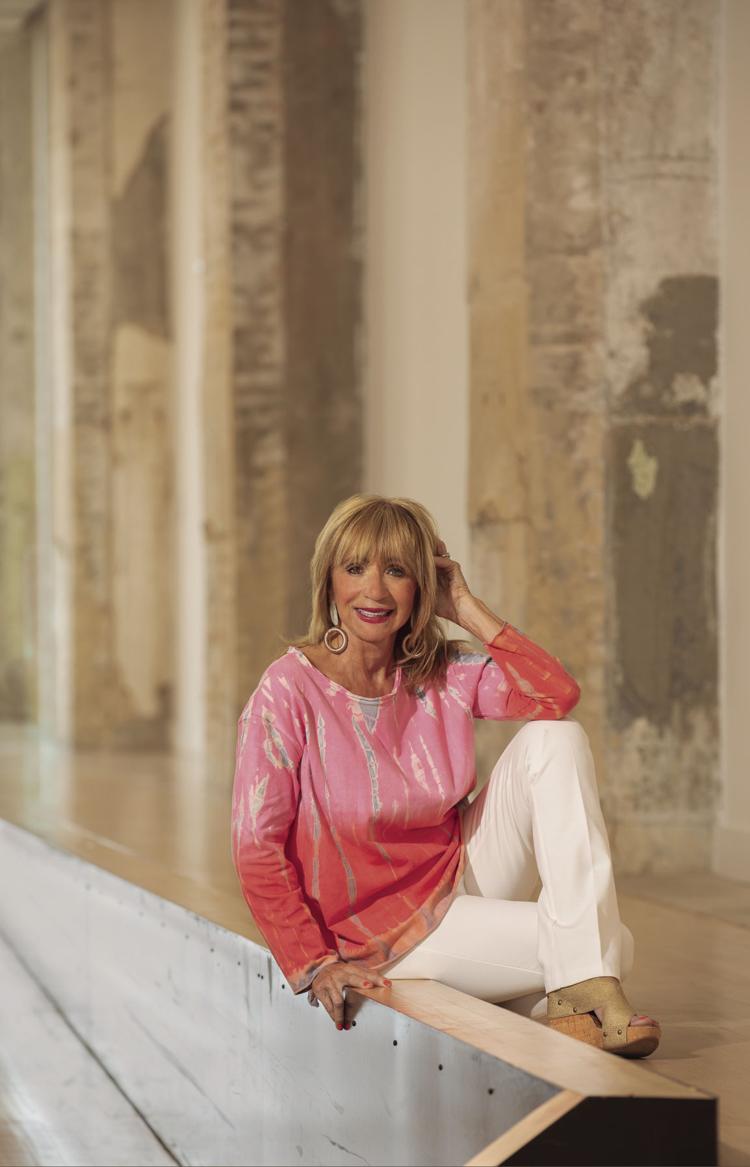 Nationally known fashion stylist, Memphian Babbie Lovett, shares what fashion is saying to her, "Women come in all ages, sizes, colors and types. Be who you are, develop your own style, be the best you." "Our clothes should cover our needs and be easy to wear and care for. Anything goes. Everything old is new again, wrinkles, pleats, frayed edges - in people as well as clothes. Play 'Let's Pretend'. Buy a new outfit, wear it or hang it in the closet. You're the star in your show."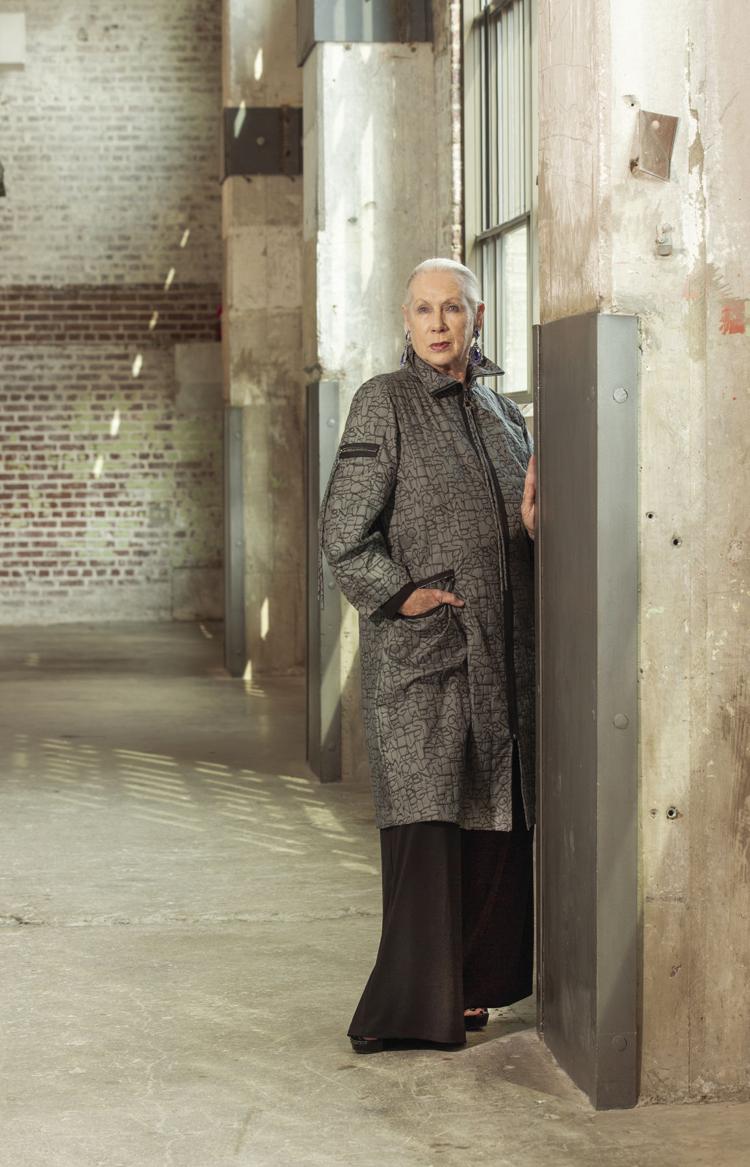 Moscow based designer Olga Vilshenko says "this season we are seeing more capes as they are not only something different to wear but give us a special feeling when we put them on." Chartreuse as the hot new color continues strong for fall. Pair it with black or nickel, a great jacket sweater or vest. Wide or narrow pants work. Add just the right jewelry for a dynamite look.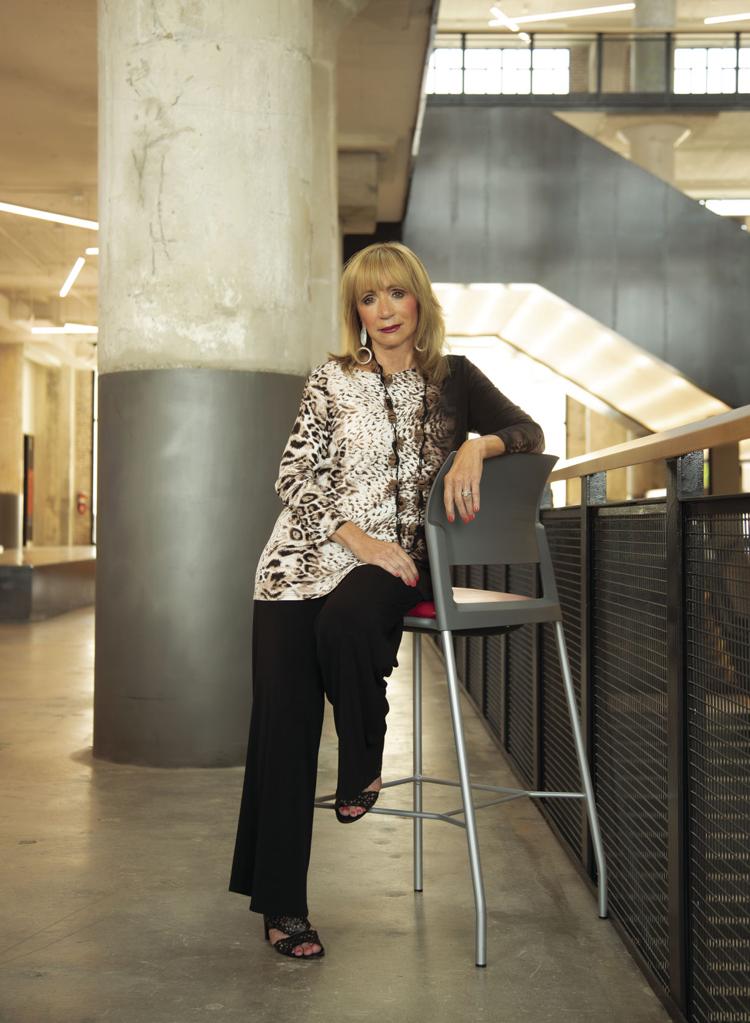 This season create your own style. Have fun with jewelry, sparkle for a day, do the unexpected. Touches add fun. We love long rhinestone earrings with a contemporary vest over sheer sleeved tee shirt.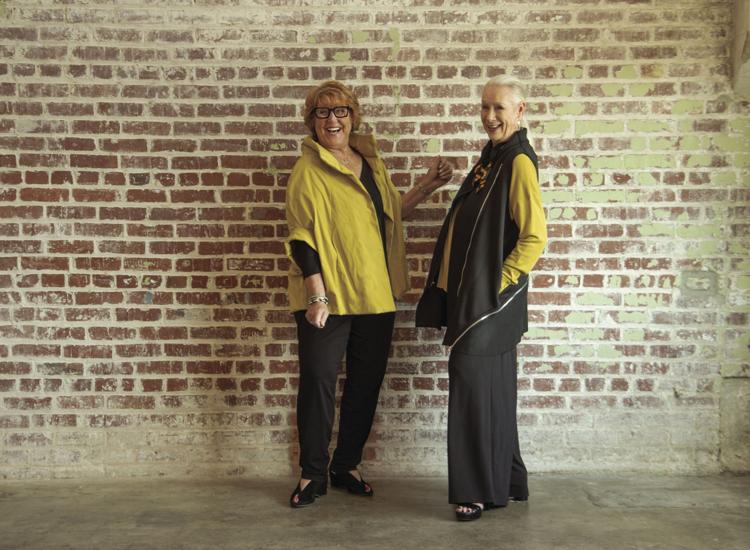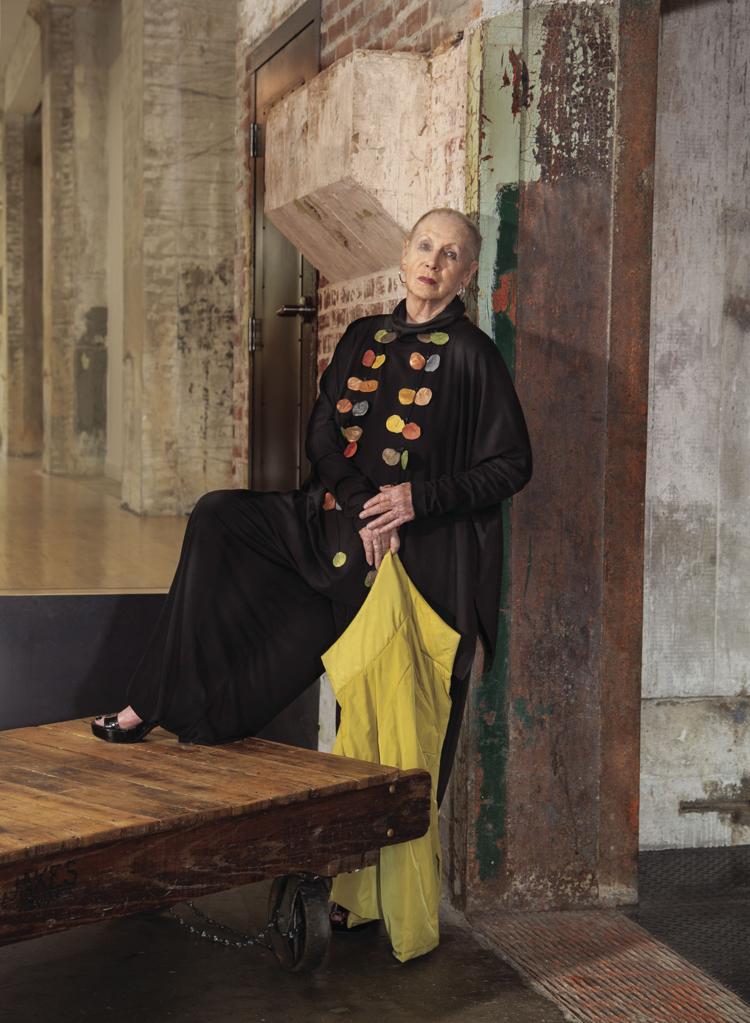 Life is too short not to look and feel like the person you are and want to be. If you love it, put it on and strut your stuff! As one of our models said,"I feel beautiful" and that's what fashion should do.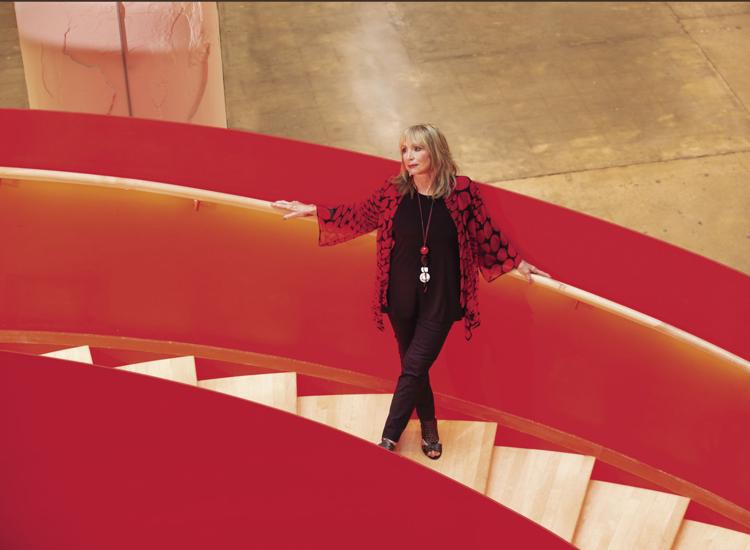 FASHION- All fashions courtesy of Coming Attractions
PHOTOGRAPHER-Alex Ginsburg Photographics
MODELS
Babbie Lovett
Mikki Duffey
Fran Winstock
LAYOUT DESIGN- Mindy Fulcher
LOCATION- Photos were taken at the Crosstown Concourse