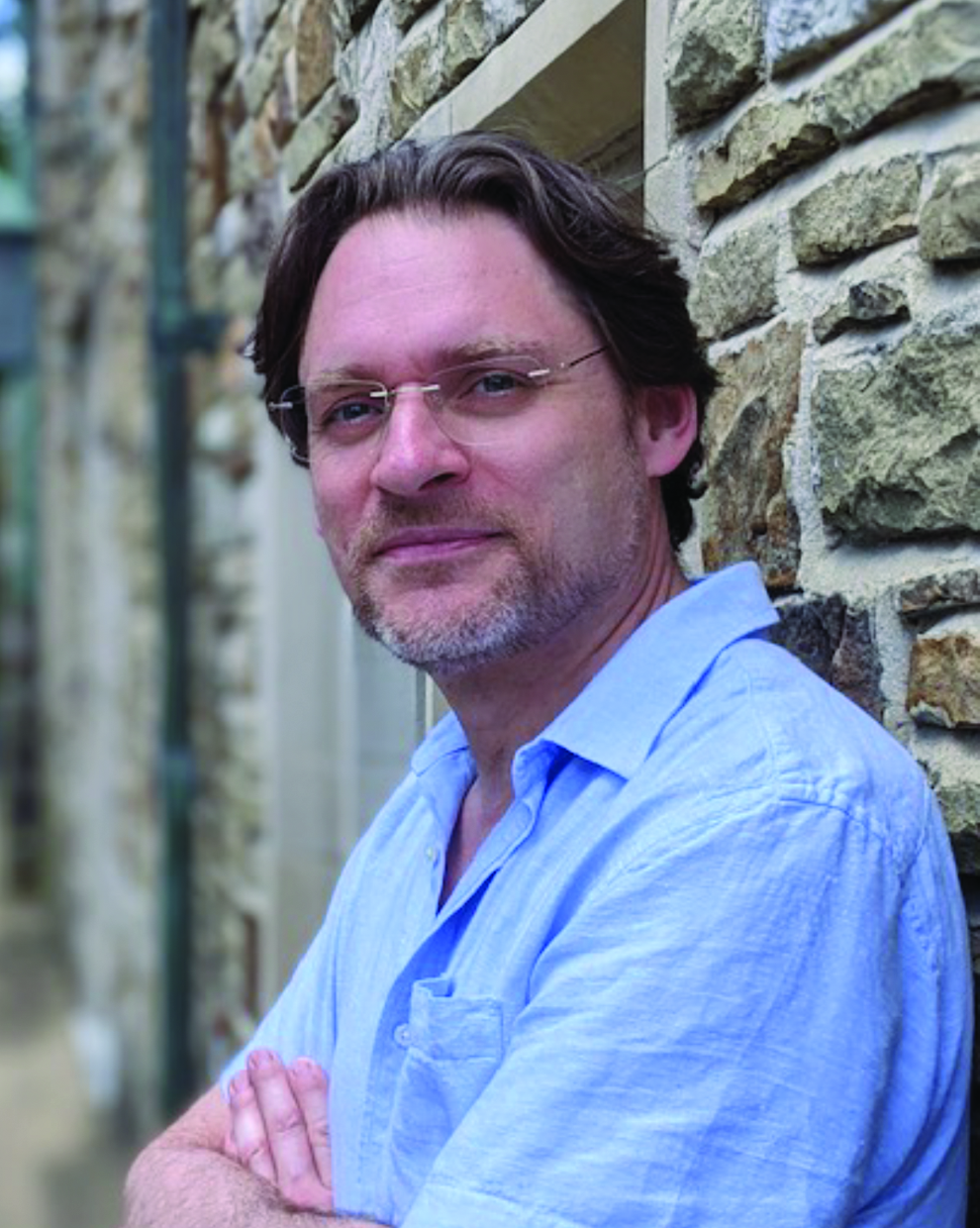 A cancer diagnosis is one of the most feared and disruptive life events, one which brings tremendous stress and devastation into the lives of individuals diagnosed with the illness – and the lives of their family and friends.
Until recently, Western medicine has considered cancer diagnosis and recovery a physical process only. The age-old belief in the unity of the psychological and physiological mechanisms of our body, a foundation of traditional healing practices globally, is now finally validated by medical research. Among the studied areas of integrative medicine, arguably none is getting more attention than the clinical application of music.
In his book "Why Humans Like to Cry," the renowned British neuroscientist Michael Trimble talks about an international study that showed that about 95% of people cry emotionally to music.
Emotional crying is psychologically and physiologically complex; in fact, humans are the only species on Earth that cry emotionally. And although humans also have emotional responses to other arts such as poetry and sculpture, they are not affected to the degree that they are with music. The remarkable ability of music to engage different parts of our brain, affect our parasympathetic and sympathetic nervous systems, and manipulate neurochemicals such as serotonin and dopamine or hormones cortisol and oxytocin, among others, offers only a glimpse of its possible applications in medicine.
According to the Oncology Nursing Society in 2018, music was shown to have beneficial effects on anxiety, pain, fatigue and quality of life, with effects on heart rate, respiratory rate, and blood pressure, among other benefits, in a systematic review of 52 clinical trials involving 3,731 patients with cancer.
In addition, hospital staff members describe a sense of personal benefit from the use of music in the hospital environment, citing stress reduction as helpful to job performance.
Music can be a powerful tool to help patients regulate their moods, express their feelings, and interact with others. It increases feelings of relaxation, calm and pleasure. It helps express emotions that may be difficult to verbalize, reduces feelings of isolation and loneliness and helps find comfort and hope.
Groundbreaking studies focusing on the use of music and sound in healing are increasingly being undertaken by the world's foremost researchers and scientists, including those at MIT, Harvard and the University of Toronto. Physicians in medical centers internationally (such as those at Mount Sinai Beth Israel hospital in New York City) have already started prescribing when appropriate music-based interventions instead of pharmacological approaches.
Some other exciting music and cancer-related studies include the use of focused sound energy to treat diseased tissue non-invasively (originating at the University of Michigan), and the examination of the effect of music on gene expression (by researchers in Chile). And this is only scratching the surface of the tremendous potential that music has in healing.
Here in Memphis, I have the privilege of developing and leading a clinical academic program focused on the novel application of music to improve cancer care delivery and quality. Based at University of Tennessee Health Science Center's Radiation Oncology Department, this initiative will focus on the clinical application of music and sound and its research.
My work is inspired by the healing role that music had during my refugee experience and my own father's struggle with colon cancer. It considers the healing properties of music and the latest scientific discoveries to focus on cancer care.
While building a network of community partners for this project, I have been humbled by a tremendous response from the top educational, artistic, religious institutions, individual artists, and colleagues from related disciplines in this city. This project gives our community and our patients back a degree of control in the fight against cancer because we all, in our way, can take part in it.
Music is one of the new frontiers of medical science, and it is my hope that Memphis will become one of the leading centers of its clinical application and research. What could be more fitting for our world-famous 'City of Music'?
Dr. Žak Ozmo is a music director and scholar with over 20 years of experience in the clinical application of music. He is on the faculty at Rhodes College and the University of Tennessee Health Science Center where he is developing and leading a clinical academic program focused on novel applications of music in cancer care delivery. He is the host of Music & Medicine radio show and podcast on WYXR.