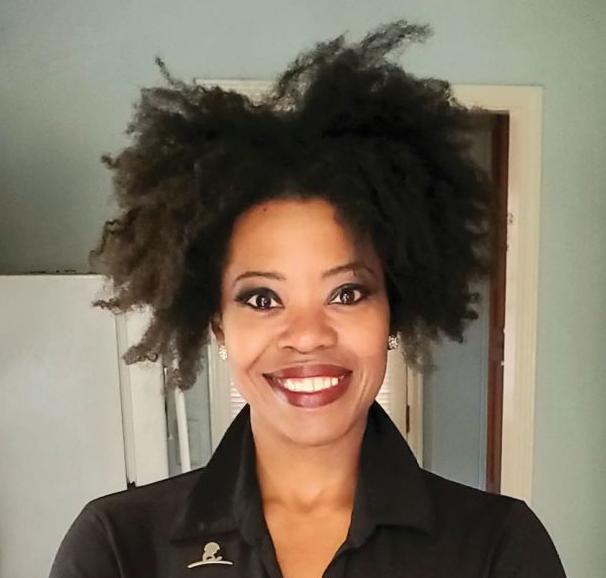 October is National Breast Cancer Awareness Month.
Breast cancer is the most commonly diagnosed cancer among women worldwide and will strike an estimated one in eight American women during their lives.
Nutrition, lifestyle and mindfulness play an integral part during breast cancer treatment, the recovery process and remission.
While we can't prevent all of the risks associated with developing breast cancer, we can help lower the risk through the foods we eat.
This month's recipe was based on the Mediterranean diet. It's the most sustainable diet out of all the popular diets on the market because it doesn't eliminate any of the five food groups.
It consists of eating whole grains, fruits, vegetables, nuts, legumes, seeds, olive oil, herbs, spices and seafood with moderate amounts of red meat, poultry, dairy and no sugary or processed food.
Some of the ingredients found in this salad recipe, such as oregano, garlic, salmon, tomatoes, lemon, parsley, red onions, and olives, are good for breast health because of its anticarcinogenic properties.
Food is medicine. Everything we need that's healthy for our bodies along with science, faith and doctors can be found at the end of your fork.
Let's continue to be consciously aware of what we're putting into our bodies, fight against breast cancer and hopefully find a cure.
Until next time, enjoy! Live and be well.
Greek vinaigrette dressing Ingredients:
1/3 cup extra virgin olive oil 2 tbsp red wine vinegar
1/2 tsp dijon mustard
1/2 tsp kosher salt
1/2 tsp oregano
1/2 tsp dill
1/2 tsp dried parsley flakes
1/2 tsp lemon juice
1/2 tsp minced garlic
Salmon salad ingredients:
1lb salmon filets
1/4 tsp dill
1/4 tsp oregano
1/2 tsp salt
1/2 tsp dried parsley
1/2 tsp kroger zesty garlic seasoning blend
Olive oil cooking spray
8 cups romaine lettuce chopped
1 cup reduced sodium pitted black olives sliced
2 cups English cucumbers quartered
2 cups grape tomatoes halved
1 cup reduced fat feta cheese crumbled
1 cup red bell peppers chopped
1 large avocado diced
Salmon directions:
Preheat oven to 375°F
Mix the kosher salt, garlic seasoning blend, parsley, paprika, dill and oregano in a small bowl.
Gently spray the salmon with olive oil cooking spray and lemon juice.
Season all sides with the seasoning blend
Place them 1 inch apart on a lined baking sheet lightly sprayed with olive oil cooking spray.
Gently spray the top of the salmon before placing them into the oven.
Bake at 375°F for 10-12 minutes depending upon the thickness of the salmon or it reaches 145°F.
Spray the salmon again with olive oil cooking spray halfway during the cooking process. Gently remove the skin once done.
Cut salmon into one inch cubes or gently fork it apart into medium sized pieces.
Set aside.
Salad instructions:
Place the romaine lettuce into a large salad bowl
Top the salad greens with cucumbers, red bell peppers, black olives, tomatoes, avocado and red onions.
Drizzle with Greek vinaigrette dressing.
Top the salad with salmon and feta cheese