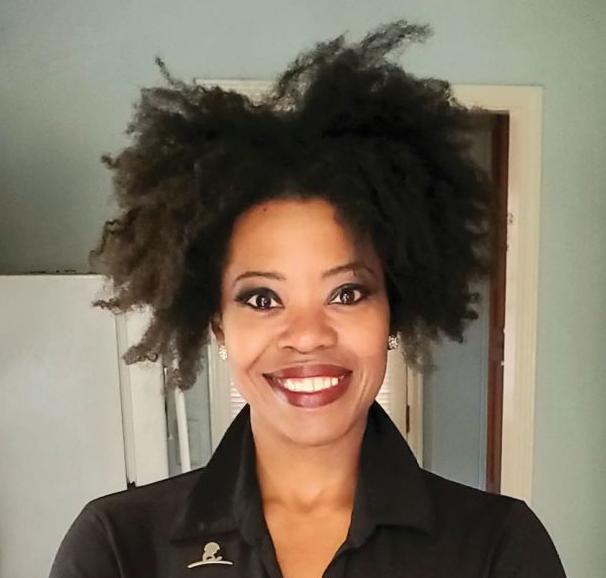 This winter harvest salad loaded with micro and macronutrients is the perfect salad to warm your hearts and stomach. Add chicken or steak to this salad for another delicious and protein-packed meal.
Winter harvest salad with honey Dijon vinaigrette
2 cups swiss chard de-stem, chopped
2 cups mixed greens
2 small sweet potatoes peeled, cubed
10 medium/large brussels sprouts, quartered
1/3 cup sliced almonds
1/4 small red onion, sliced
1 oz soft goat cheese, crumbled
1 medium avocado unseeded, halved
1/4 cup reduced sugar dried cranberries
3/4 cup tri-color quinoa, cooked
1/2 large Honeycrisp apple, thinly sliced
Extra virgin olive oil
Kosher salt
Onion powder
Garlic powder
Dried parsley
Allspice
Balsamic vinegar
Optional: leftover chicken, turkey or steak
Honey Dijon vinaigrette
1/3 cup extra virgin olive oil
2 tbsp balsamic Vinegar
1 tsp Dijon mustard
1/2 tsp dried parsley
1 tsp raw honey
Salt to taste
Vinaigrette directions: In a small jar or bowl, mix ingredients until well blended. Season to taste. Refrigerate until use.
Directions:
Pre-heat oven to 425° F
In a small bowl, toss the cubed sweet potatoes with 1 tablespoon of olive oil, 1/4 tsp salt, 1/4 tsp onion powder, 1/4 tsp garlic powder, 1/4 tsp dried parsley, 1/4 tsp all-spice. Set aside.
Clean brussels sprouts carefully of any dirt between leaves. Cut off bottom stem then into quarters.
In a separate small bowl, toss the brussels sprouts with 1 tbsp of olive oil, 1/4 tsp salt, 1/4 tsp onion powder, 1/4 tsp garlic powder, 1/4 tsp dried parsley, 1/4 tsp balsamic vinegar. Set aside.
Spread brussels sprouts and sweet potatoes out in an even layer separated on a baking sheet covered with parchment paper. Roast for 25-30 minutes or until the vegetables are tender. Set aside to cool.
Rinse the quinoa and drain. Cook the quinoa according to the instructions on the package. Once it's light and fluffy, it's done. Set aside to cool.
In a bowl, toss the mixed greens and Swiss chard. Top the greens with quinoa, vegetables, apples, red onions, sliced almonds, dried cranberries, and goat cheese. Pour vinaigrette over the salad and toss to combine. Garnish with avocado halves.
Prep time: 1 hour | Makes 2-4 servings
Enjoy. Live and be well!