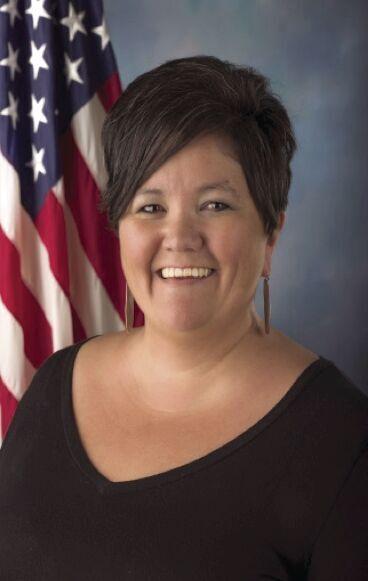 GENERAL
My spouse died recently and my neighbor said my children and I might be eligible for survivors benefits. Don't I have to be retirement age to receive benefits?
No. As a survivor, you can receive benefits at any age if you are caring for a child who is receiving Social Security benefits and who is under age 16. Your children are eligible for survivors benefits through Social Security up to age 19 if they are unmarried and attending elementary or secondary school full time. Keep in mind that you are still subject to the annual earnings limit if you are working. If you are not caring for minor children, you would need to wait until age 60 (age 50 if disabled) to collect survivors benefits. For more information about survivors benefits, read our publication Survivors Benefits at www.socialsecurity.gov/pubs.
RETIREMENT
I went back to work after retiring, but now the company I work for is downsizing. I'll be receiving unemployment benefits in a few weeks. Will this affect my retirement benefits?
When it comes to retirement benefits, Social Security does not count unemployment as earnings, so your retirement benefits will not be affected. However, any income you receive from Social Security may reduce your unemployment benefits. Contact your state unemployment office for information on how your state applies the reduction to your unemployment compensation.
DISABILITY
I am 57 years old and I currently receive Social Security disability benefits. Can I still get my regular Social Security retirement benefits when I reach full retirement age?
If you are still receiving Social Security disability benefits when you reach your full retirement age, we will automatically switch you from disability benefits to retirement benefits at that point. The money amount will remain the same. For more information, visit our website on disability benefits at www.socialsecurity.gov/disability.
MEDICARE
I have medical coverage through my employer. Do I have to take Medicare Part B?
You are not required to take Medicare Part B if you are covered by a group healthcare plan based on either your employment or the employment of a spouse. When your coverage ends, you may contact the Social Security Administration to request a special enrollment for Medicare Part B. We will need to verify your coverage through your employer in order for you to be eligible for a special enrollment. For more information, visit https://www.medicare.gov/sign-up-change-plans/how-do-i-get-parts-a-b/part-a-part-b-sign-up-periods