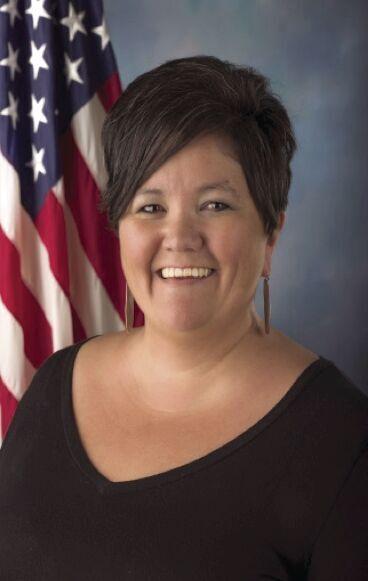 General
Q: How can I get proof of my benefits to apply for a loan?
A: If you need proof you get Social Security benefits, Supplemental Security Income (SSI) and/or Medicare, you can request a benefit verification letter online through your personal my Social Security account at www.socialsecurity.gov/myaccount. This letter is sometimes called a "budget letter," a "benefits letter," a "proof of income letter," or a "proof of award letter." You even can select the information you want included in your online benefit verification letter.
Retirement
Q: I served in the military, and I'll receive a military pension when I retire. Will that affect my Social Security benefits?
A: You can get both Social Security retirement benefits and military retirement at the same time. Generally, we don't reduce your Social Security benefits because of your military benefits. When you're ready to apply for Social Security retirement benefits, go to www.socialsecurity.gov/applyonline. This is the fastest and easiest way to apply. For your convenience, you can always save your progress during your application and complete it later. And thank you for your military service!
Disability
Q: I am receiving Supplemental Security Income (SSI). Can my children receive dependent's benefits based on my benefits?
A: No. SSI benefits are based on the needs of one individual and are paid only to the qualifying person. Disabled children are potentially eligible for SSI, but there are no spouse's, dependent children's, or survivors benefits payable as there are with Social Security benefits. For more information, see our publication, Supplemental Security Income (SSI), available online at www.socialsecurity.gov/pubs. Simply type the title of the publication in the publication search box on the left side of the page. You also may want to read Understanding Supplemental Security Income (SSI), available at www.socialsecurity.gov/ssi/text-understanding-ssi.htm. For even more information, visit our website at www.socialsecurity.gov.
Medicare
Q: I have medical coverage through my employer. Do I have to take Medicare Part B?
A: You are not required to take Medicare Part B if you are covered by a group healthcare plan based on either your employment or the employment of a spouse. When your coverage ends, you may contact the Social Security Administration to request a special enrollment for Medicare Part B. We will need to verify your coverage through your employer in order for you to be eligible for a special enrollment. For more information, visit www.medicare.gov/sign-up-changeplans/get-parts-a-and-b/whensign-up-parts-a-and-b/whensign-up-parts-a-and-b.html