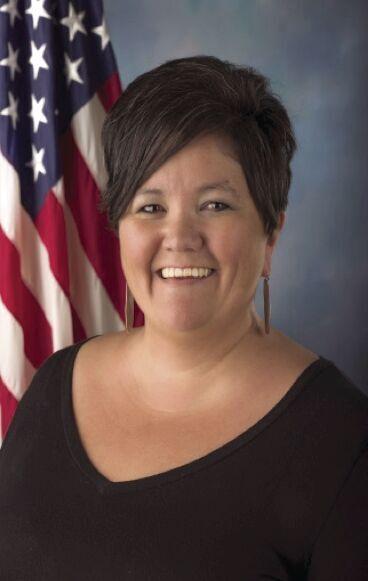 GENERAL
I prefer reading by audio book. Does Social Security have audio publications?
Yes, we do. You can find them at www.socialsecurity.gov/pubs. Some of the publications available include What You Can Do Online, How Social Security Can Help You When a Family Member Dies, Apply Online for Social Security Benefits, and Your Social Security Card and Number. You can listen now at www.socialsecurity.gov/pubs.
RETIREMENT
I worked the first half of the year, but plan to retire this month. Will Social Security count the amount I earn for this year when I retire?
Yes. If you retire mid-year, we count your earnings for the entire year. We have a special "earnings test" rule we apply to annual earnings, usually in the first year of retirement. Under this rule, you get a full payment for any whole month we consider you retired regardless of your yearly earnings. We consider you retired during any month your earnings are below the monthly earnings limit, or if you have not performed substantial services in self-employment. We do not consider income earned, beginning with the month you reach full retirement age. Learn more about the earnings test rule at www.socialsecurity.gov/retire2/rule.htm.
DISABILITY
I suspect that someone I know is collecting Social Security disability benefits when they shouldn't be. What is the best way for me to report fraud?
You can report fraud online at http://oig.ssa.gov/report or call the Social Security Fraud Hotline at 1-800-269-0271. Social Security has zero tolerance for fraud and uses many proven tactics to prevent fraud, waste, and abuse. Our Office of the Inspector General is relentless in its pursuit of people who conceal work activity while receiving disability benefits. We investigate and seek prosecution for people who receive benefits for a child or children who aren't under their care, or who fail to notify Social Security of the death of a beneficiary and continue to receive and cash checks of the deceased. We also depend on you to help stop fraud.
MEDICARE
My aunt is considering applying for Extra Help with Medicare Part D prescription drug costs, but she has about $10,000 in the bank. Would she still be eligible with this much money?
Based on the resources you mentioned, it sounds like she may qualify. However, there are other factors to consider. In most cases, recipients of Extra Help are limited to $14,610 (or $29,160 if married and living with a spouse) in resources in 2020. Resources include the value of the things you own, such as real estate (other than the place you live), cash, bank accounts, stocks, bonds and retirement accounts. To learn more, visit the Medicare link at www.socialsecurity.gov or call us at 1-800-772-1213 (TTY 1-800-325-0778).