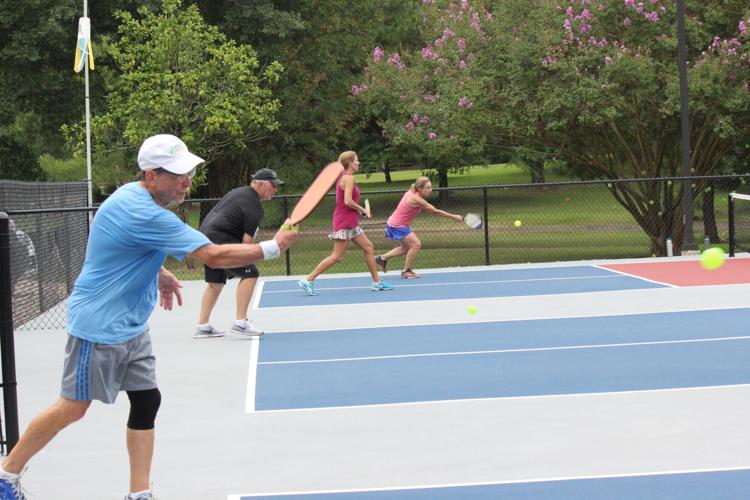 An open pickleball tournament featuring players from five states was scheduled for Aug. 29-30 at Willow Grove Farms Pickleball Paradise in Cordova.
The hosts, Valerie Lorneli and Larry Mitchell, made modifications to comply with COVID 19 restrictions, including sanitization stations for people and pickleballs and social distancing during outdoor play.
This two-year-old facility offers on site instruction, Pickleball pro clinics, on site lodging, and memberships.
Pickleball started in the 1960s as a backyard game for children, but has had a 650 percent increase in numbers over the last seven years, according to USA Pickleball Association (USAPA). Many players are seniors who once played tennis or racquetball but find this sport easier on aging joints.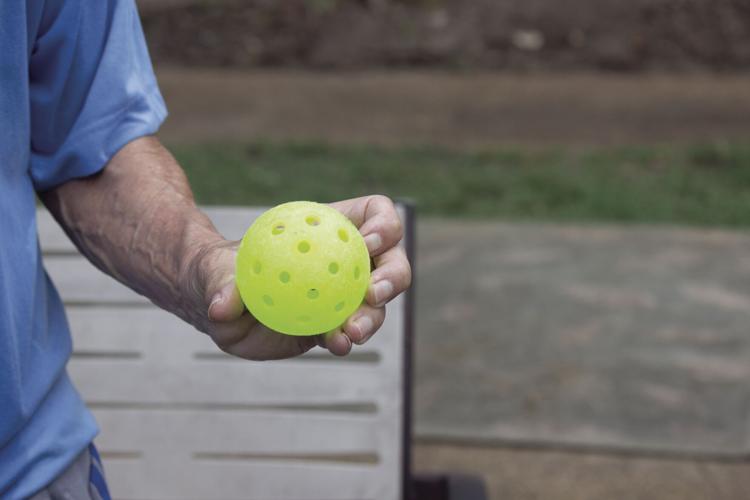 Many Pickleball courts are at churches such as the Church of Christ at White Station, Germantown Baptist, Ridgeway Baptist, Balmoral Baptist, First Evangelical, Idlewild Presbyterian, Independent Presbyterian, Colonial Park Methodist, St. John's Episcopal and St. Luke's United Methodist.
Others facilities are at the Kroc Center and the Mid-South Pickleball Club on White Station at Mendenhall. Check with your facility for COVID 19 quarantine restrictions. For class schedules visit https://www.places-2play.org/city/memphis-tennessee