The Memphis District Senior Olympics was held at various venues in Memphis and Shelby County from Sept. 24 to Oct. 8. This local competition qualified athletes for the Tennessee state and even national competition.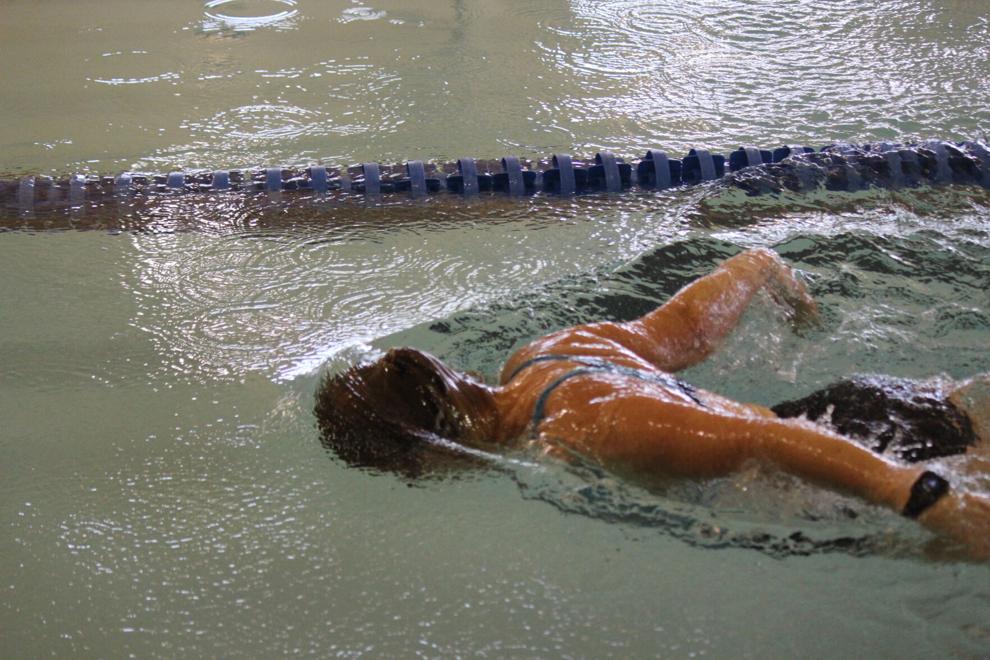 The opening ceremony and dinner was at Hope Church, with keynote speaker Andre Turner, the new head men's basketball coach at Lane College in Jackson, Tennessee.
Andre played basketball at Mitchell High School, then the University of Memphis, before going on to have a long career in the NBA and overseas. He encouraged our senior athletes by saying he looked up to them for continuing to participate in athletics even as we age.
Memphis District Coordinator Amanda Johnson, District Co-Facilitator Vernon Gipson and staff members from the various Memphis Park Commission senior centers gave a rousing welcome, firing up the seniors in pre-competition cheers.
It was a joy to be back competing this year, as the local and state games were cancelled in 2020 because of the COVID-19 pandemic. Some athletes still did not feel comfortable competing this year, but there was a good turnout of some 300 athletes.
Participants competed in a wide variety of sports and games, broken down in to five-year age groups: 50-54, 55-59, 60-64, 65-69, 70-74, 75-79, 80-84, 85-89, 90-94, and 95+. A number of people competed for the first time, joining many seasoned veterans. Gold, silver, and bronze medals were awarded in each event in each age group.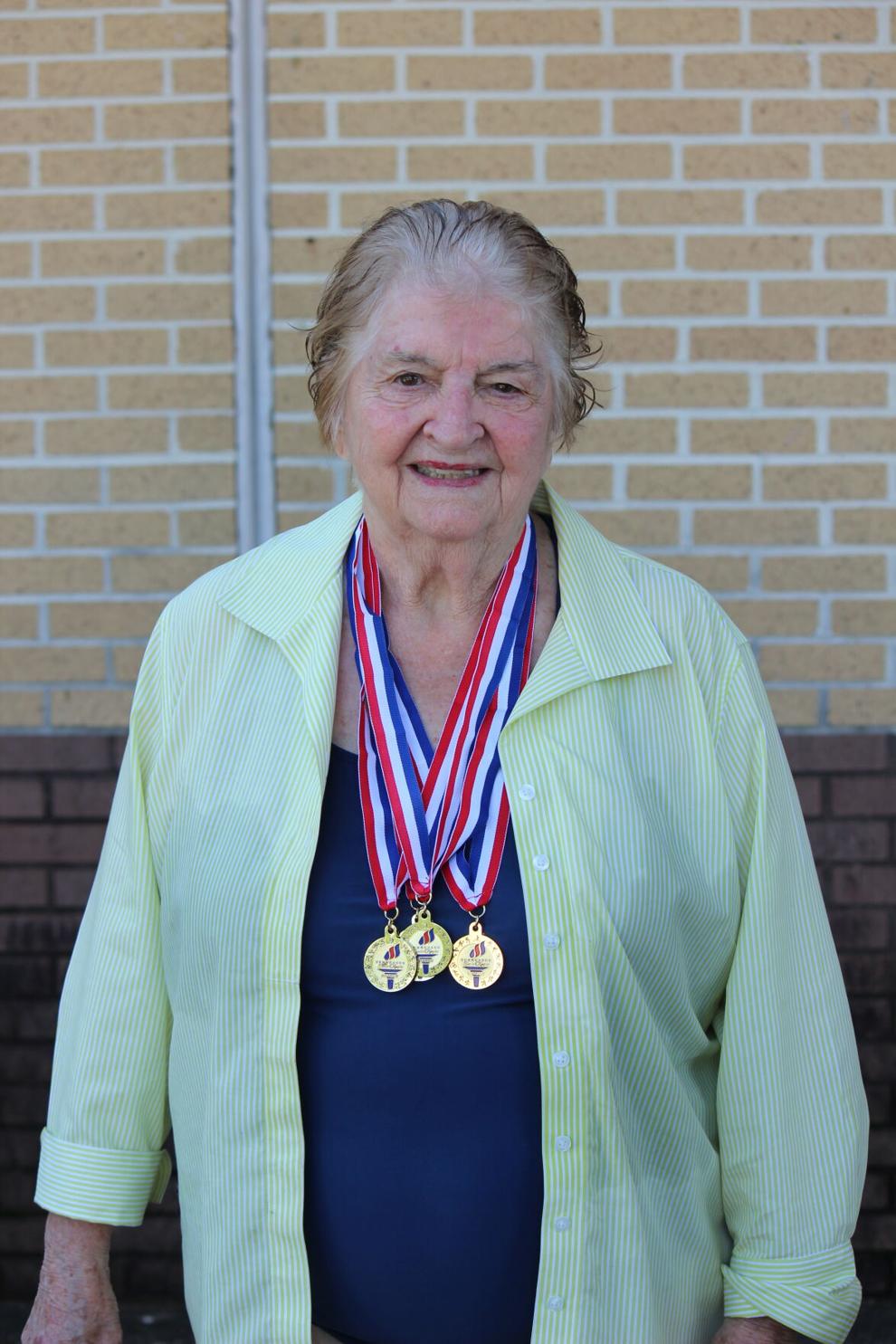 Most events were held in Memphis, including swimming at Hickory Hill Community Center. Basketball competition was in Bartlett, shuffleboard and cornhole in the Cordova community and pickleball in Germantown. New venues included Memphis University School (for track and field events) and the Memphis Botanic Gardens for the closing ceremony and luncheon.
The closing luncheon got off to a great start with Candice Stokes playing the National Anthem on the saxophone as the seniors sang along. Jim Jaggers, Channel 3 meteorologist, was the keynote speaker. Jaggers told of his "Go Jim Go" fundraising on wheels project to support Le Bonheur Children's Hospital. His statement -- "It's not too late, and you're never too old" -- hit close to home and was an encouragement.
"Outstanding athlete" plaques were awarded to both male and female athletes in 10-year age brackets. Winners included: Charles Lanza, Mike Morgan, Reginald Tooley, Patricia Wright, Evelyn Meredith and Lisa Anderson-Houston. The Dorothy Peete Spirit Award went to swimmer Marcquinne Yancy.
One participant was asked "how did you do?"
"I participated and didn't get hurt (too bad)," was the reply.
That kind of summed up the spirit of the games. It was not just about winning and losing (though it's nice to show Olympic medals to children and grandchildren), but the value of competition, exercise and fellowship with others was "priceless." There were lots of good conversations during "waiting-around time" and as always new friendships formed and old friendships strengthened.
Photos can be found on the Memphis District Senior Olympics Facebook page.
More Photos from the Sr. Olympics
Photos taken throughout the Senior Olympics in the Memphis Area. The Opening Ceremony was held at Hope Church. Closing luncheon was held at the Memphis Botanic Gardens.