Here are just some of the weekend trips you can make from Memphis.
Little Rock, Ark. -- Capital and home of The Clinton Presidential Center. About 130 miles west of Memphis.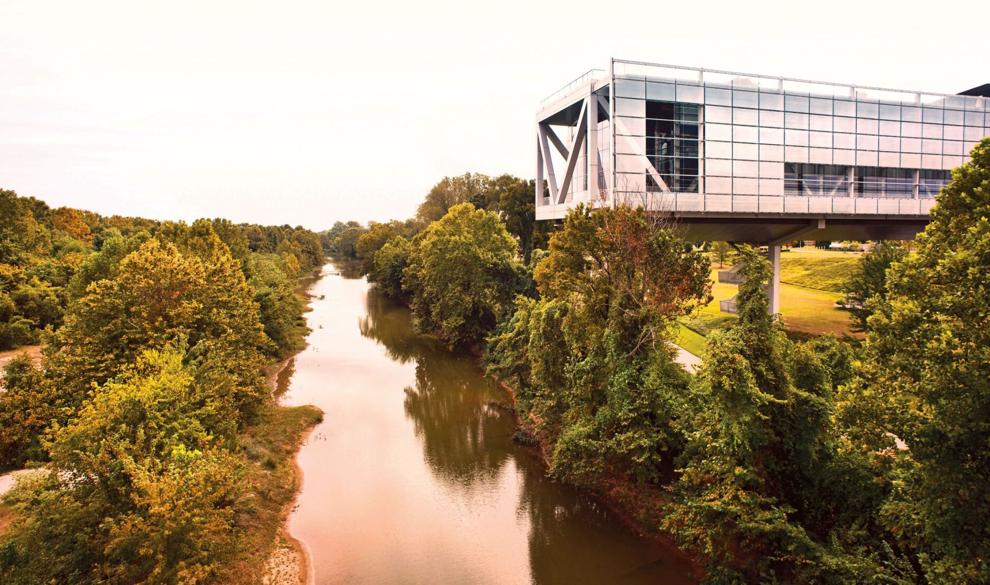 Nashville -- Tennessee Capital, known as the country music capital of the world, Andrew Jackson's historic plantation home and museum, The Hermitage. About 200 miles east.
Tupelo -- Elvis Presley's birthplace. About 110 miles southeast.
Jackson, Tenn. -- Casey Jones Village. About 80 miles east.
Tiptonville, Tenn. -- Reelfoot Lake. About 90 miles north.
Jonesboro, Ark. -- Forrest L. Wood Crowley's Ridge Nature Center. About 60 miles west.
Jackson, Miss. -- Mississippi capital and home of Mississippi Museum of Natural Science and the restored residence of the late writer Eudora Welty. About 200 miles south.
Oxford, Miss. -- Home of the University of Mississippi and Rowan Oak, the residence of famous American writer William Faulkner, winner of the Nobel Prize for Literature in the 1950s. An hour drive south.
Meeman-Shelby Forest State Park - A 15-mile drive from Memphis in Shelby County.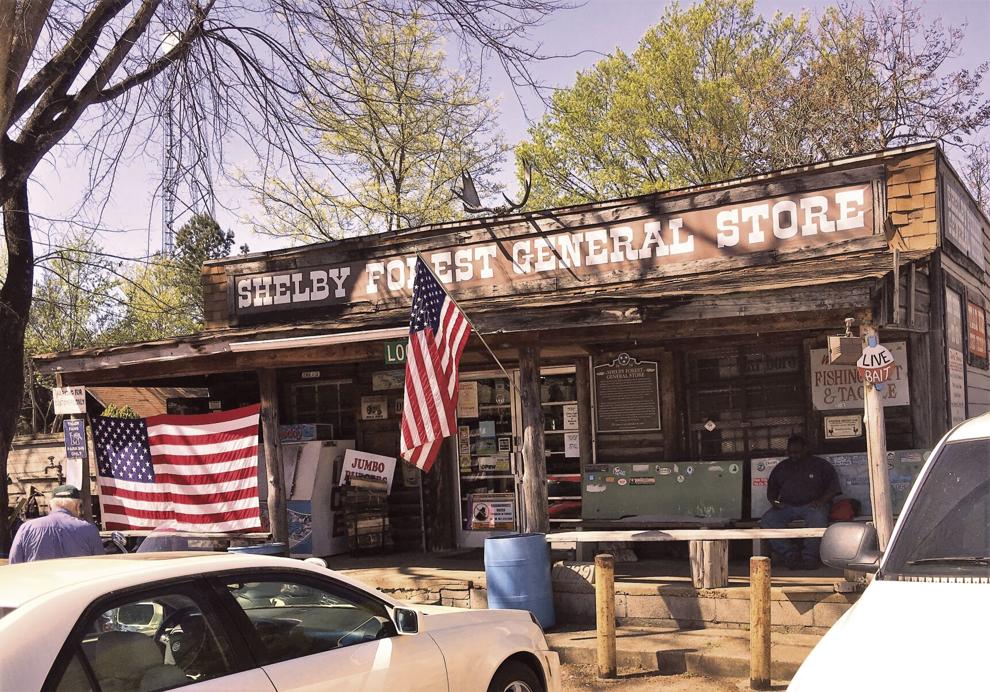 Hot Springs, Ark – Oaklawn Racing and Casino, hot baths and outdoor recreation. About 200 miles west.
Hatchie National Wildlife Refuge, Tenn. – About 60 miles east.
Holly Springs National Forest -- An hour drive south in Mississippi.
Mississippi River State Park in Marianna, Ark. About 60 miles southwest.
Village Creek State Park in Arkansas, an hour west of Memphis.
Wapanocca National Wildlife Refuge, Ark. - A great place to go bird watching. About 20 miles northwest in Crittenden County.
West Memphis – Southland Casino Racing. West across the Mississippi River.
Cleveland, Miss. -- Grammy Museum Mississippi and Dockery Farms Historic District. About 135 miles south.
Indianola, Miss. – B.B. King Museum. About 135 miles south. Leland, Miss. –Jim Henson Museum: Birthplace of Kermit the Frog. About 145 miles south.
Holly Springs, Miss. -- Strawberry Plains Audubon Center, one of Mississippi's finest natural and historic treasures. About 50 miles southeast.
Tunica Miss. - Play and stay at one of six casinos and dine at the endless buffets and gourmet steakhouses. See a live concert at several music venues. Tour the Mississippi Blues Trail at the Gateway to the Blues Museum. Play golf or tennis at Tunica National. Eat at the iconic 1930s Blue and White restaurant on Highway 61. About 40 miles south. tunicatravel.com.
Shiloh, Tenn. – Location of Shiloh National Military Park. The Battle of Shiloh resulted in more than 23,000 causalities during April 6-7, 1862, and was the largest engagement in the Mississippi Valley campaign during the Civil War. About 115 miles east.
Marion, Ark. – The Sultana Disaster Museum. Learn about one of the "forgotten" events in American history – the sinking of the Civil War era Sultana in the Mississippi River. The museum is just across the Mississippi.
For more destinations visit www.arkansas.com; www.tnvacation.com and visitmississippi.org.